Stealth Tag® Fork- The Smallest AirTag Holder to Track and Protect Your Bike
Regular price
$14.99 USD
Sale price
$13.99 USD
Unit price
per
Sale
Sold out
Stealth Tag® Fork discreetly hides an Apple AirTag into the steer tube of the most popular mountain bike forks.

The mount uses compression and friction to stay securely in your steer tube and is designed to sit outside or just inside the steerer tube. 
Models with a steer tube greater than or around 33.5mm will be the classic Stealth Tag design. These insert flush with the steer tube and are almost naked to the trained eye. 
Models with a steer tube less than 33.5 will sit slightly under the steer tube. Only 5.4mm of plastic is visible from outside the bike making it extremely hard to notice.

To find out more about some commonly asked Stealth Tag® questions, check out our FAQ Page
A whole series for every Stealth Tag® install can be found here 
AirTag is not included with purchase but can be purchased here
Share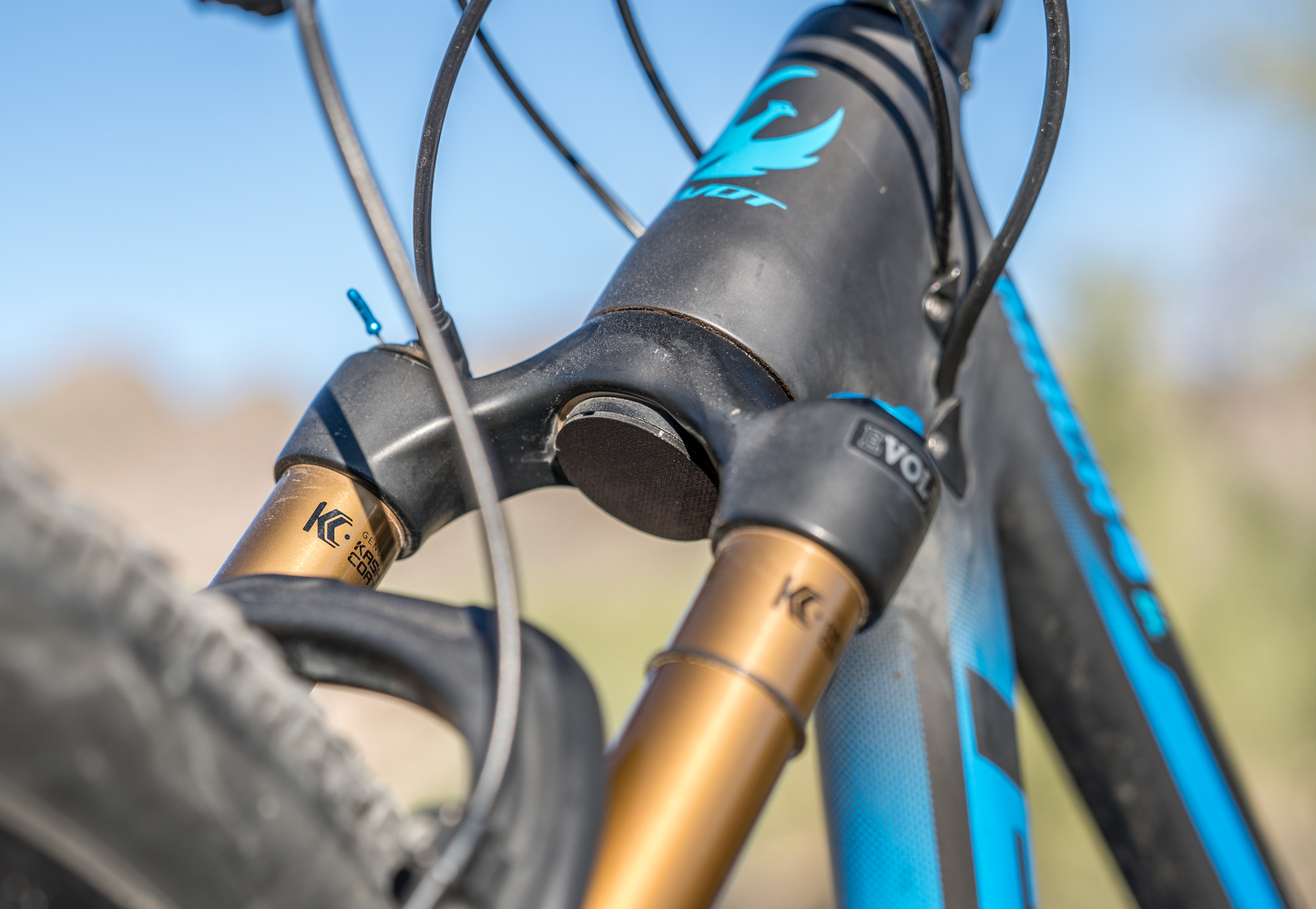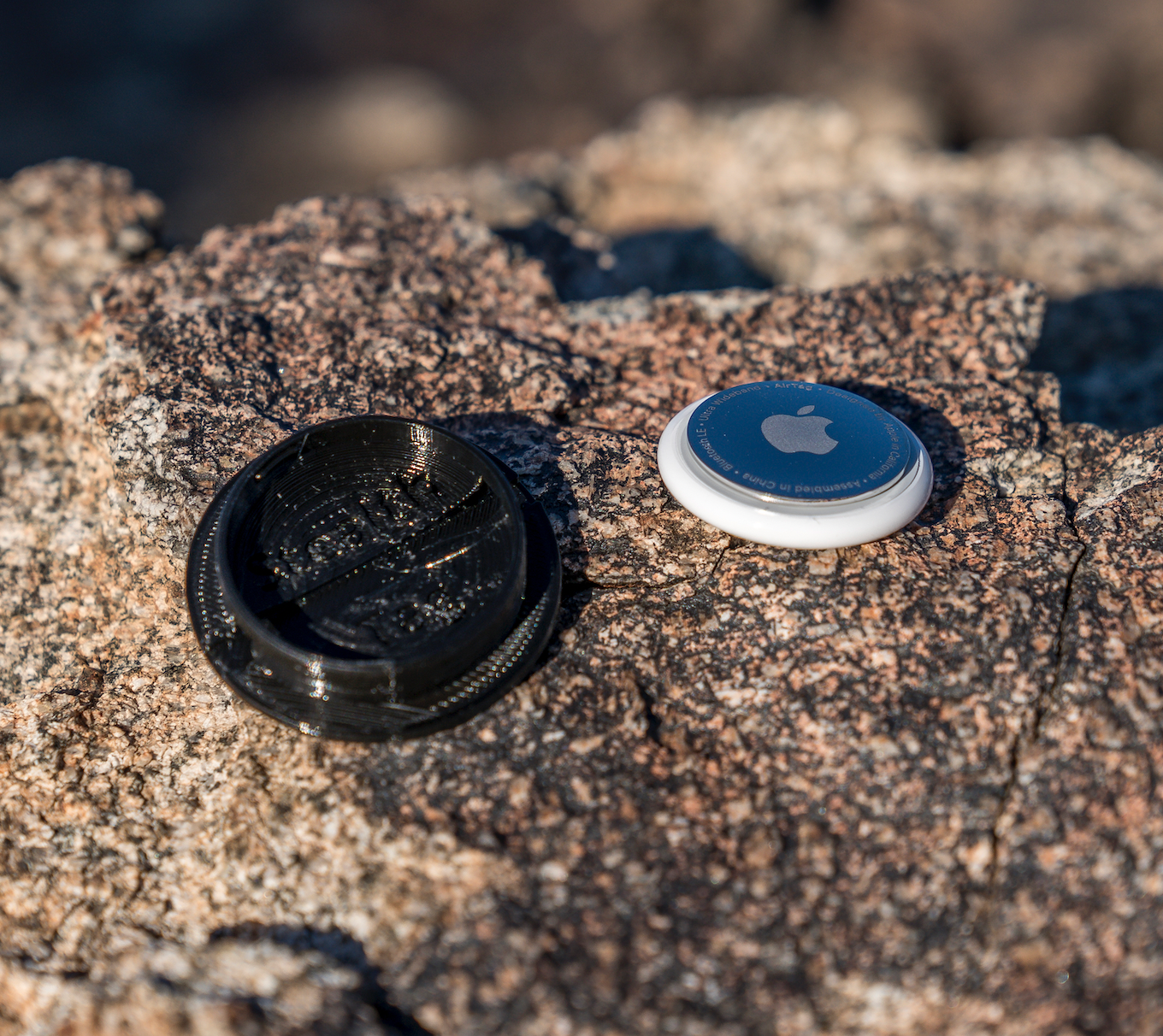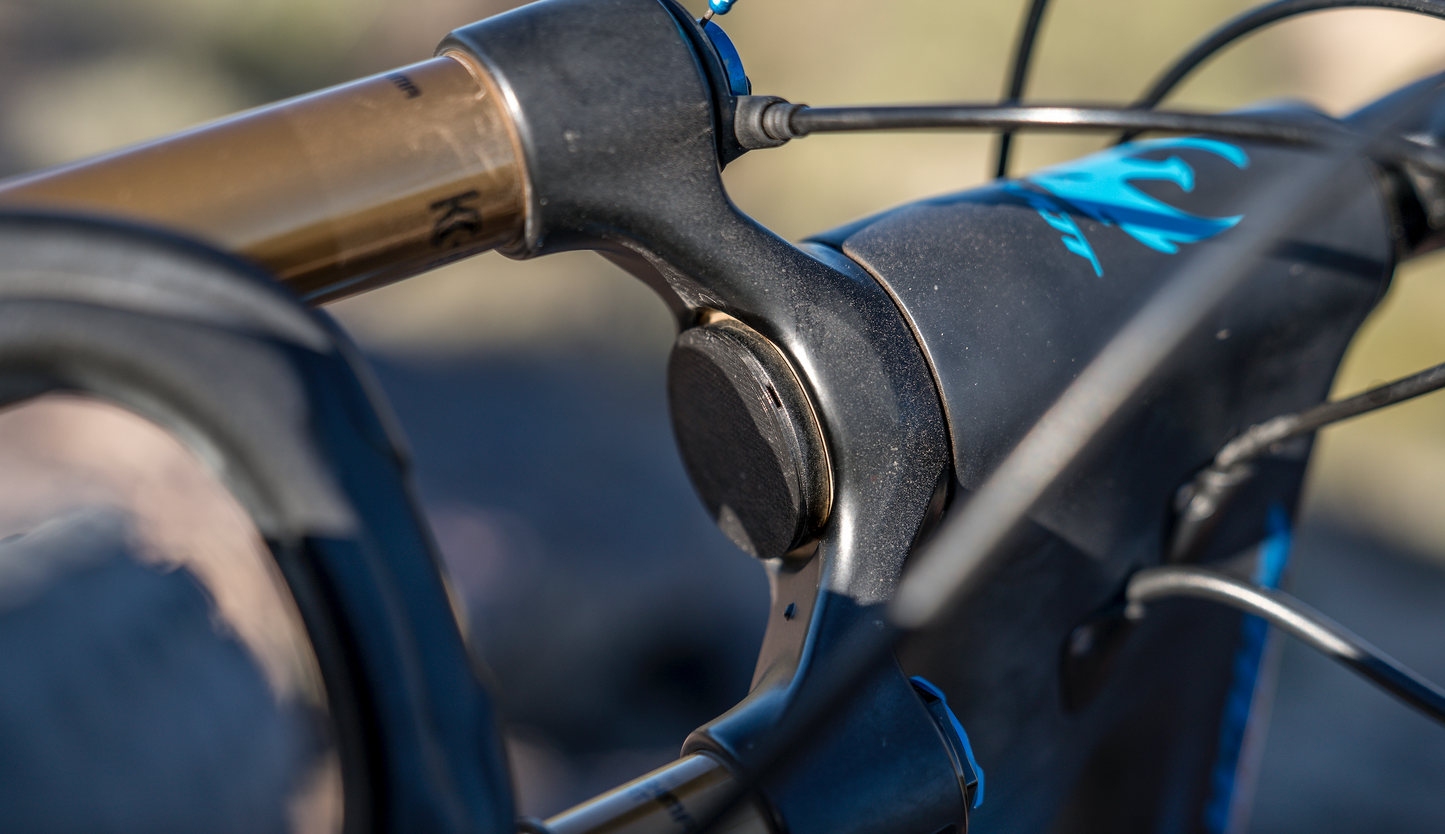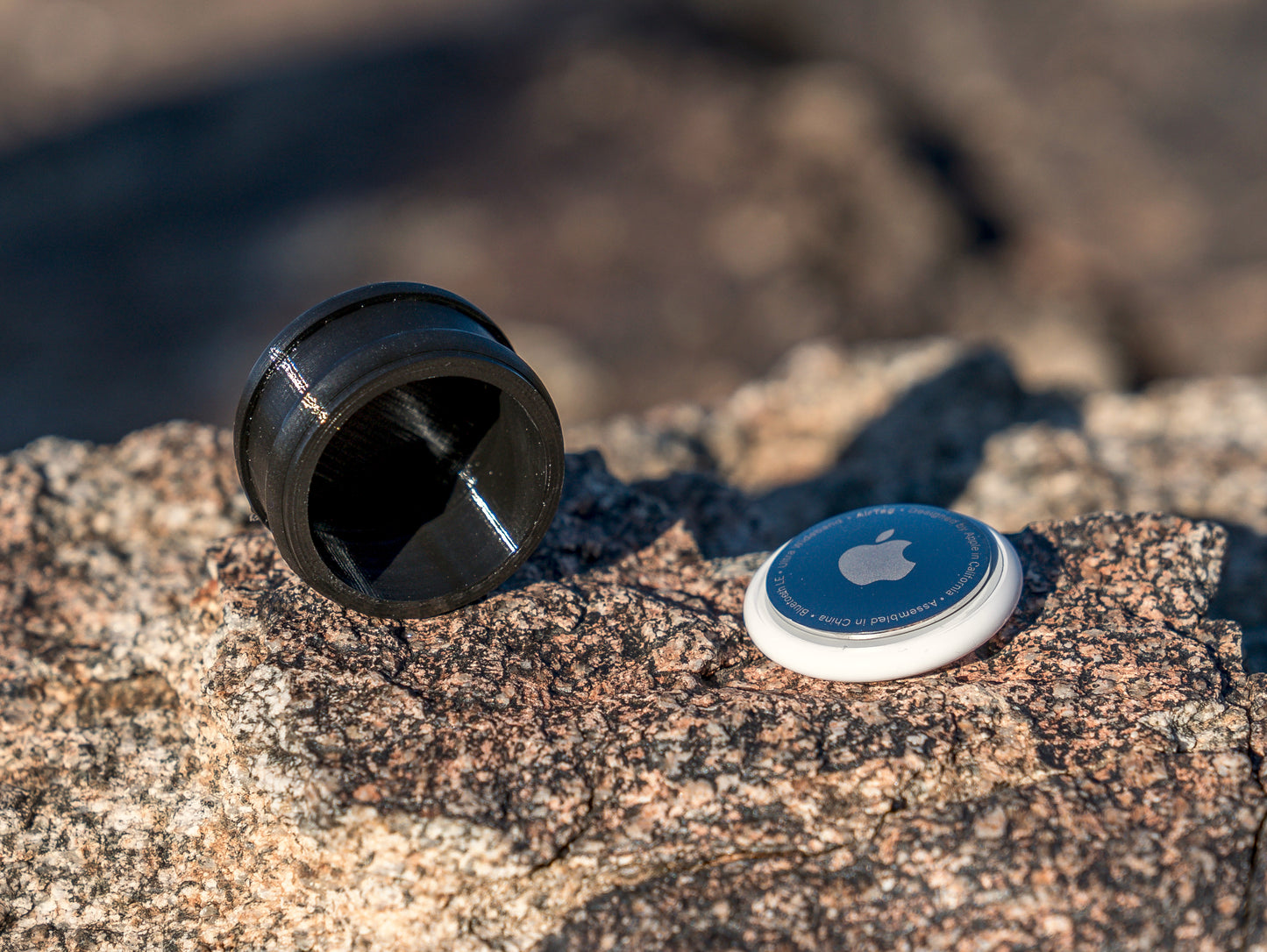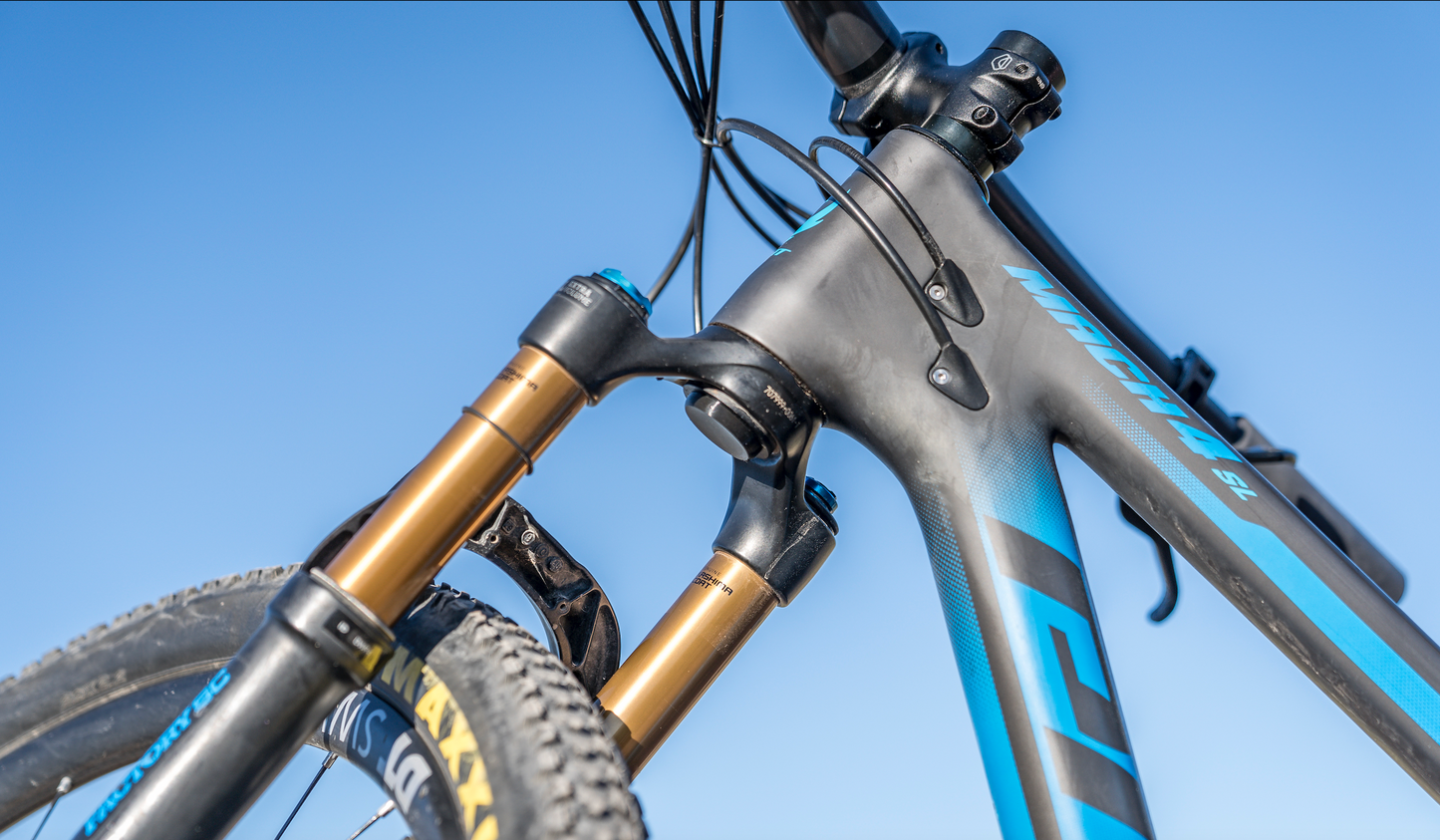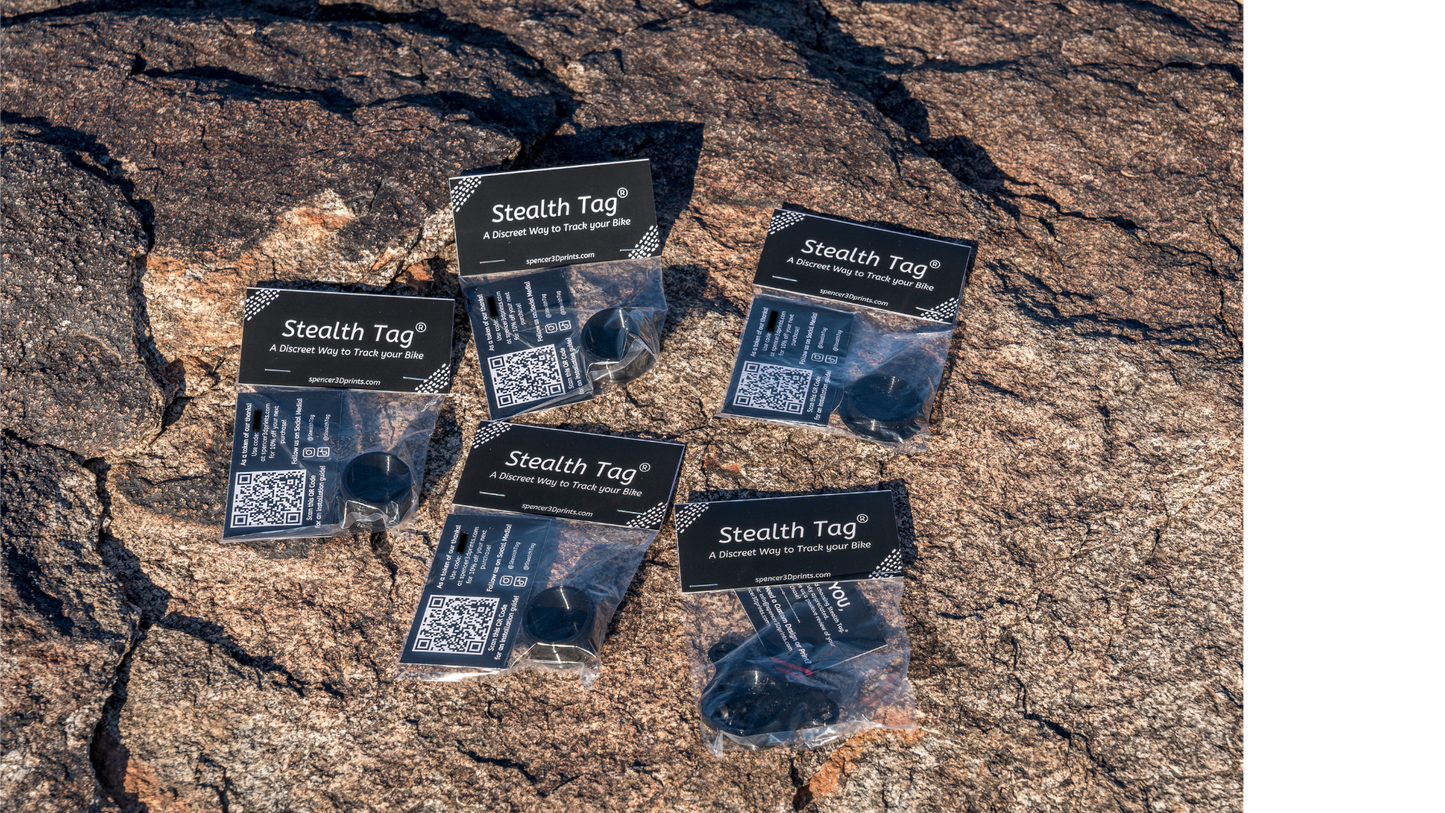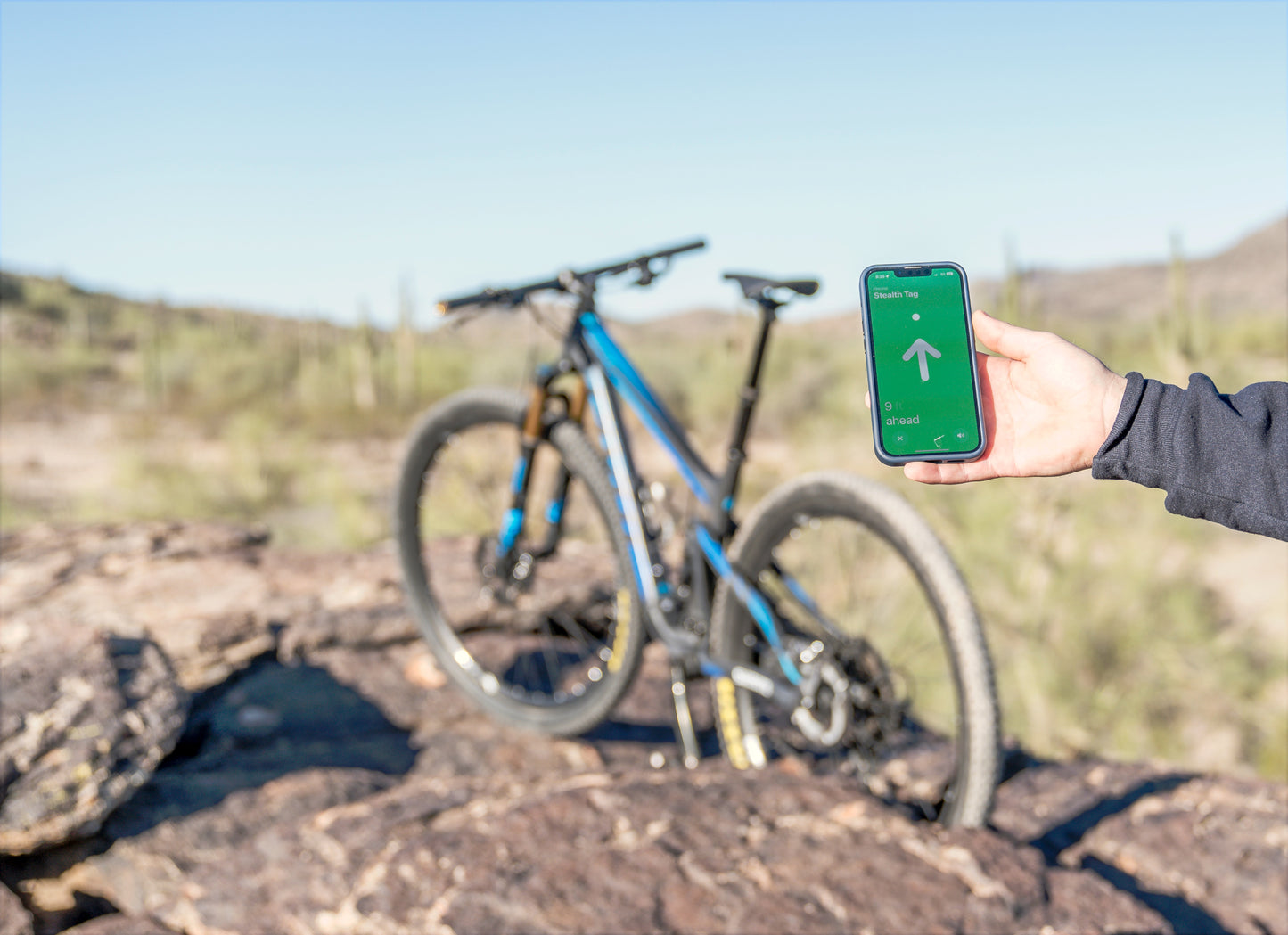 Small protections
The tag is easy to install and stays in place. I have had them on my bike for over a year now and no issues. I also like that the tag blocks the steerer tub area from dirt.
Awesome product and service
Ordered the flexible mount and it couldn't quite fit my bike's weird steer tube, so I talked to Spencer and he sent me a different model with a perfect and discreet fit!
Highly recommended.
Excellent
Very easy to install and difficult to spot. Stays secure. Excellent product.
Stealth Tag® Fork- The Smallest AirTag Holder to Track and Protect Your Bike
As advertised
It works great but the installation was a little more tricky than I thought it would be. I used a mallet and flat head screw driver to manipulate it into place.